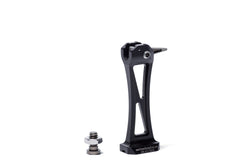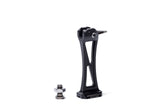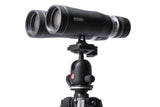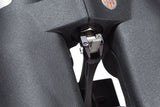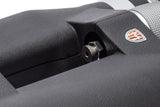 Kramer Designs Tripod Adapter
The Kramer Designs tripod adapter allows you to quickly mount our entire B and C Series (except the C.2) - to a tripod for hands-free use. This two piece system provides an unobtrusive quick release alternative to a traditional binocular-to-tripod mount. 
The stud (1/4X20 thread) affixes to the binocular hinge for long-term attachment, and the adapter attaches to a tripod head. For quick on/off access, the binoculars are locked in place with the tension cam lever.  
-Machined aluminum
-13.6 grams