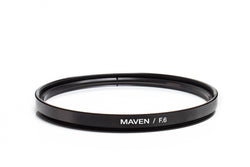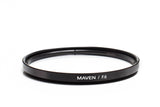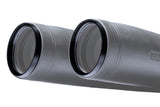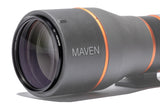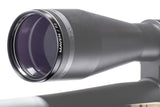 For use with Maven binoculars, spotting scopes, and riflescopes. 
We've designed our B, S, and RS Series optics to accept clear lens filters. These transparent lenses have over 99% light transmission and are designed to provide constant protection of your objective lenses. These filters offer a more permanent solution to protecting your objective lenses and provide an alternative to the rubber or plastic covers that are included in your optics purchase.

Note: Filters come in pairs for binoculars and individually for spotting scopes and riflescopes.