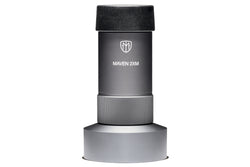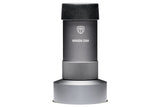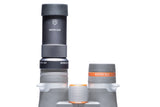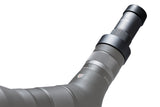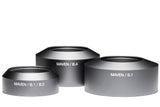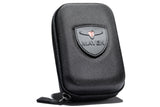 The Maven 2XM Optical Doubler is a small, lightweight solution to double the magnification of your Maven B and S Series optics. The Optical Doubler threads onto 1 of 3 adapter rings and fits over the ocular eyepeice of your B.1, B1.2, B.2, B.4, B.5, B.6 binocular and S.1A and S.1S spotting scope. Made from aluminum frame and high grade glass, this doubler provides the perfect solution to your ultra-light setup.   
-Doubler weight: 5.5oz
-Adapter ring weight: 0.5oz - 1.3oz
-Doubler Kit includes one adapter ring and a molded plastic carrying case
-Additional adapter rings sold seperately.