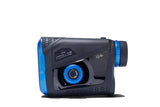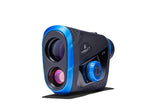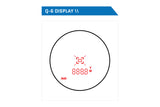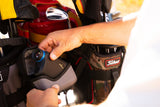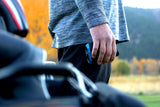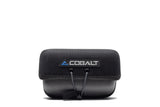 Maven + LTI Connection
Maven + Laser Technology Inc: where premium glass meets premium technology. 
When we first started working on the RF Series Rangefinders, we were presented with the idea of expanding our extensive research and development strategy beyond the hunting industry. Though it didn't appear intuitive at first, we quickly realized there was considerable overlap in rangefinding needs between hunters and golfers. That step led us to explore the golf industry. The result...an ultimate partnership with Laser Tech, the pioneer in distance measurement, to form a new company. Enter Cobalt, a direct to consumer golf rangefinder company pairing the most advanced rangefinding technology with a world class optical system.  

Built on a foundation of Maven's award-winning glass, Cobalt Q Series Rangefinders deliver the same level of high performing, accurate ranging capabilities, with the brightness, clarity, and resolution that we've become known for. 

Cobalt: premium glass, premium technology