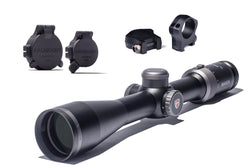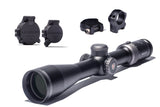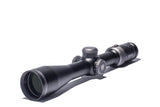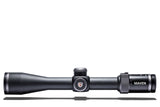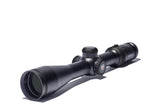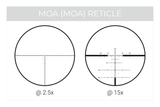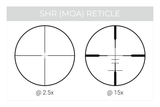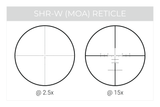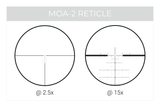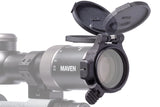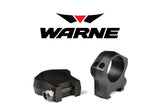 The RS.1 Rifle Scope Bundle is your one-stop shop for your big game rifle scope needs. Paired with AAdmount Flip-up lens Caps and Warne Picatinny Rings, this kit is ready-made for your favorite rifle. Save $139 when you purchase this bundle. Not available for additional promotions.
The RS.1 Riflescope, a scope designed specifically for hunters who require increased precision and flexibility to cover a variety of hunting situations. With a broad magnification range and precision dialing capabilities, the RS.1 is our go-to rifle scope for all eastern and western big game species. 

Bundle includes: 
-RS.1 Riflescope (with neoprene cover)($1,000)
-AAdmount Riflescope Flip-up Lens Caps ($100)
-Warne Mountain Tech Picatinny Rings - 30mm Medium ($159)
Learn more about the RS.1 Riflescope

Note: International orders may have restrictions or take additional processing time. Contact us if you have any questions or need additional information.