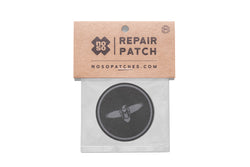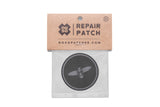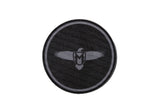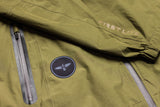 Repair that puffy jacket you caught on a fence last fall or add some flair to your favorite coat, bino harness, and just about everything else. Show off your Maven pride with this do-it-yourself repair patch. Click here for more info.

-Aggressive Adhesive Backing
-Easy To Apply Peel-And-Stick
-Low Heat-Activated Adhesion (hair dryer, tumble dryer)
-Waterproof & Durable
-Permanent
-Machine Washable
-Dimensions: 2" x 2"